400+
Projects
[Completed]
Step 01
01
Coffee
We'll talk about your needs over a coffee.
Step 02
02
Research
We conduct research on business processes in the market. We learn about customer trends.
Step 03
03
Sketch
We prepare your designs in line with the demands we receive from you and present them to you as a draft.
Step 04
04
Confirmation
With the approval we receive from you, we begin to prepare your work.
Step 05
05
Test
Our expert teams test the final version of the prepared project with you.
Step 06
06
Final
We publish (print) the final version of the project we have prepared.
Step 07
07
Smile :)
We follow your smiles in the next process.
PHP
HTML
CSS
JQUERY
JAVASCRIPT
BOOTSTRAP
NODE.JS
LARAVEL
WORDPRESS
ECOMMERCE
CODEIGNITER
REACT
VUE
BACKBONE
ANGULAR
WEB DESIGN
SEO
GOOGLE
MOBILE APP
B2B SYSTEMS
PORTFOLIO
E-COMMERCE
DESIGN
BRANDING
CATALOG
SOCIAL MEDIA
WEB APPS
E-MANAGEMENT
STOCK SYSTEM
Our Customers
Who did we do the project with?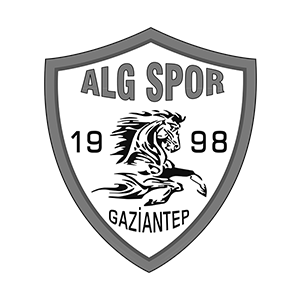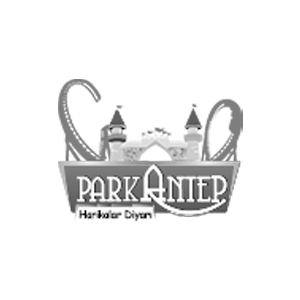 Our Blogs
Get inspiration